For the all of the videos, click here
Thanks @robkris13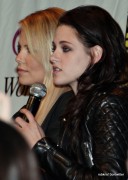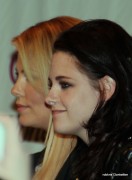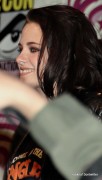 See more at @impancakes Flickr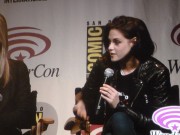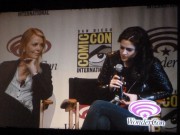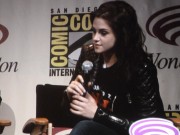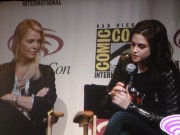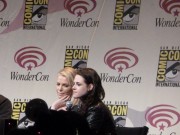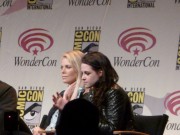 Via @GingerHenry | RobstenDreams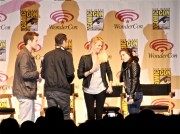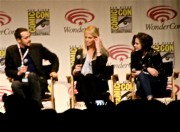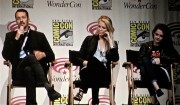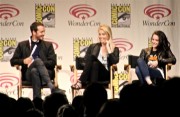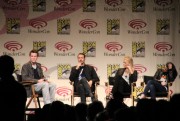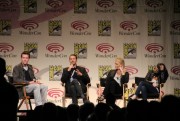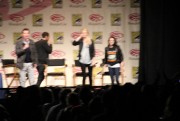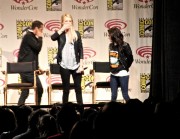 Live Blogs: (click on the link for their full coverage)
HitFix
Sanders thinks the actors made the fairy tale characters feel real and grounded and relevant. "Without a good story, you're just making wallpaper. And I didn't want to make wallpaper."
"I think, essentially, we're pretty true to who she is, brass tacks core personality traits," Stewart says, though she wanted to make sure this was a character who had been thought about and not just a basic archetype.
ComingSoon.Net
"Everything I wanted [Snow White] to be is there and that's really rare," Stewart explains.
Collider
The picture may sound like a simple fairy tale, but after seeing this new footage there is no question in my mind that Snow White and the Huntsman is an action-packed, visual marvel that is positively brimming with emotion.
HQs | Video | Via | Via | Via |Via |Via | Via | Via |Via| Via | Via | Via